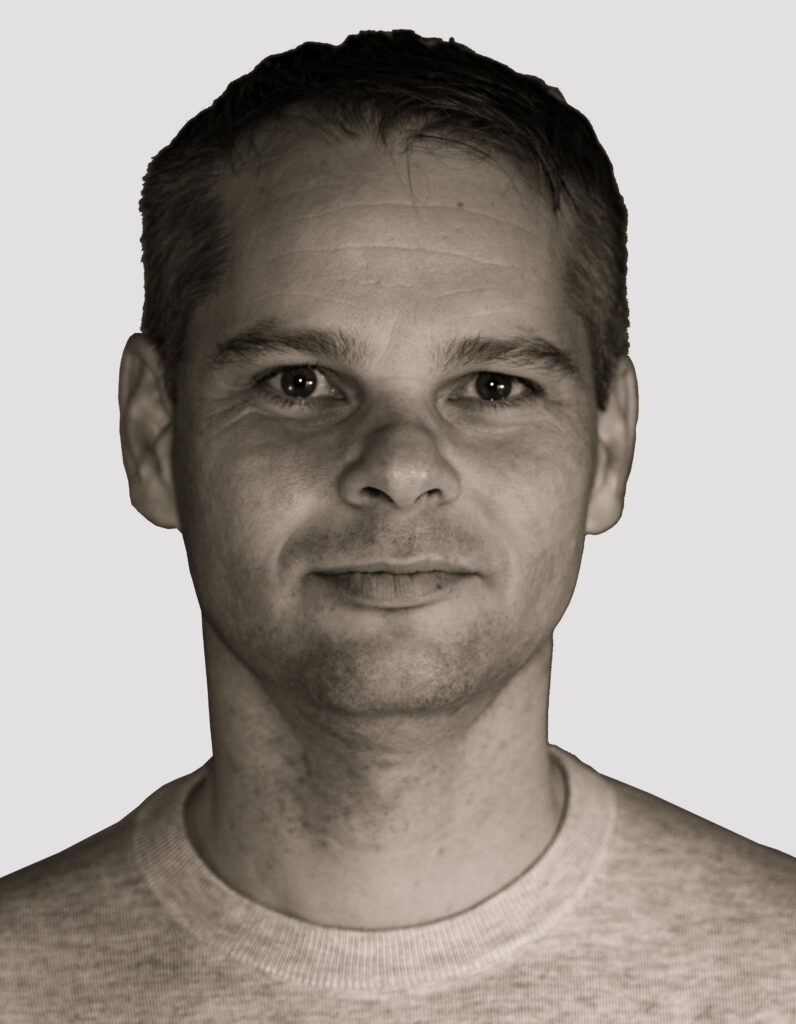 Stefan Baumann (PI)
Is currently Assistant Professor of Egyptology at Trier University. He studied Prehistory and Egyptology and holds a PhD in Egyptology from the University of Tübingen.
A full description of his research and teaching activities may be found at uni-trier.de and academia.edu.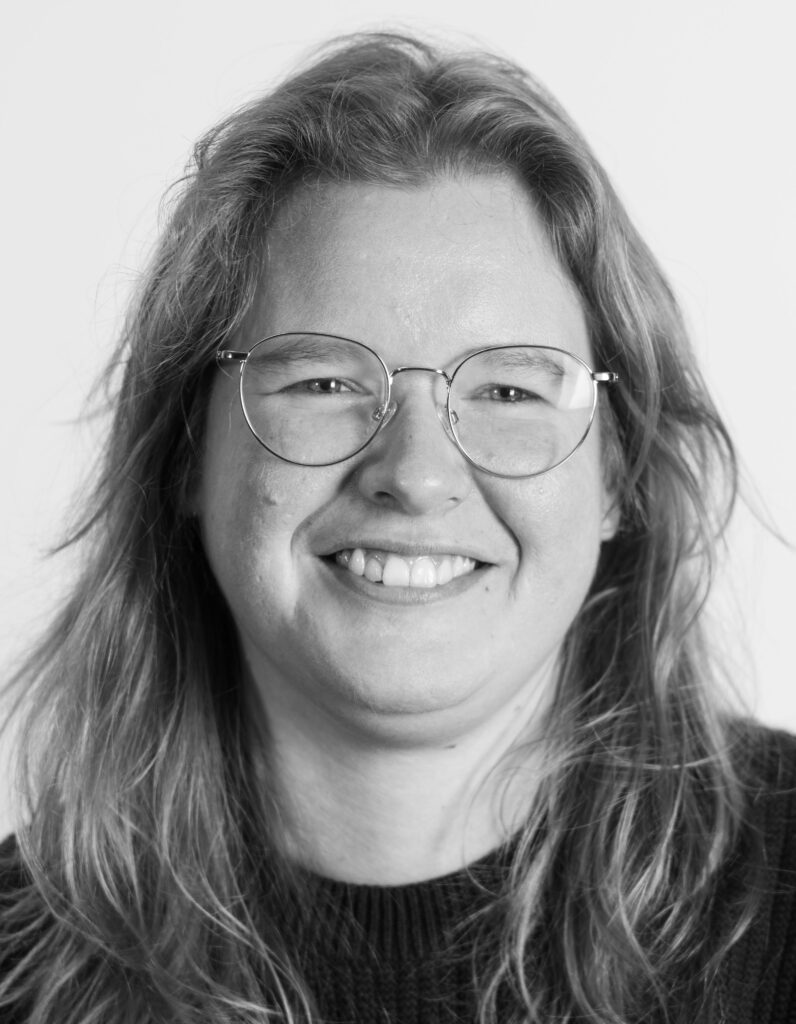 Iris Hoogeweij
Holds an MA in Ancient History from Leiden University and is currently enrolled as a BA student in Egyptology and Classics at Trier University.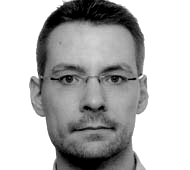 Alexander Juraschka
Holds an MA in Egyptology and Ancient History from Trier University.